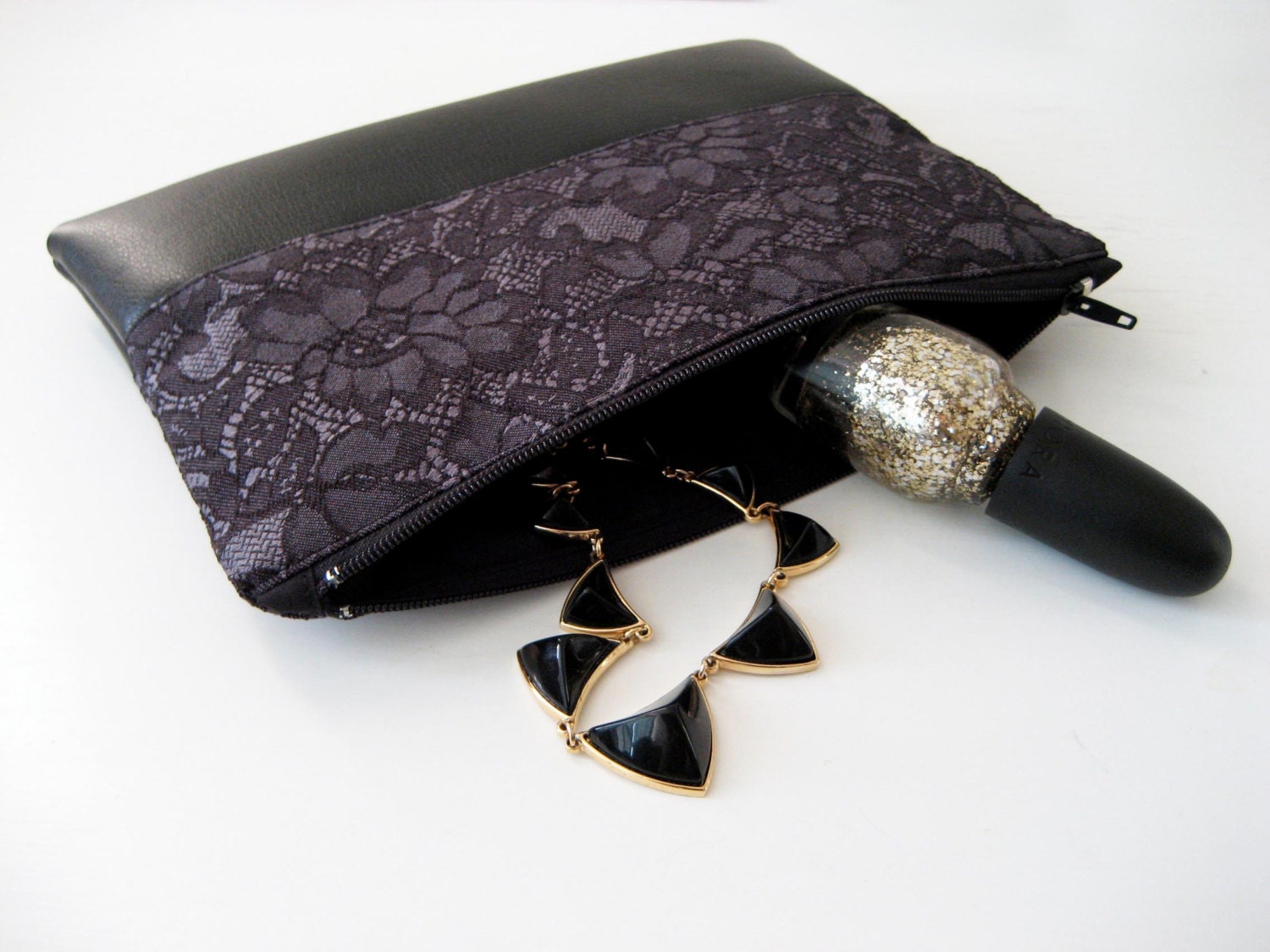 I love Nicole Richie's House of Harlow jewellery collection. I love everything about it so hard. The shapes, colours, materials, all perfect. I could make this into a picture post with all my favourites but I would likely go overboard, so I'll keep it simple and tell a quick story instead.
Despite my love I only have a couple pieces (the black pyramid station necklace making regular appearances in my
Etsy
listings). They're a bit pricier and with shipping, duties and exchange rates, I must choose my pieces carefully. However, yesterday I discovered that not only is there a store in Toronto that carries HOH jewellery, but that it's
walking distance from my home
! WHAT. How did my frequent Googling keep this crucial knowledge from me? I had quite an emotional reaction when I realized that the jewellery I was browsing at Poor Little Rich Girl was ALL House of Harlow because I was just that excited. Maybe I overreacted, and maybe I'm overreacting now by blogging about it but dayum, gurl, I was thrilled. Imagine! The novelty of being able to shop a favourite brand in person. The shop owner released the kraken when she told me she'd order any pieces I wanted if they didn't have it in stock.
Anyways, I collected myself and left with a modest purchase of a pair of earrings and what was left of my dignity. But I'll definitely be making monthly visits because it would be unreasonable not to.
Pic swiped from shopbop.com
Happy girl!